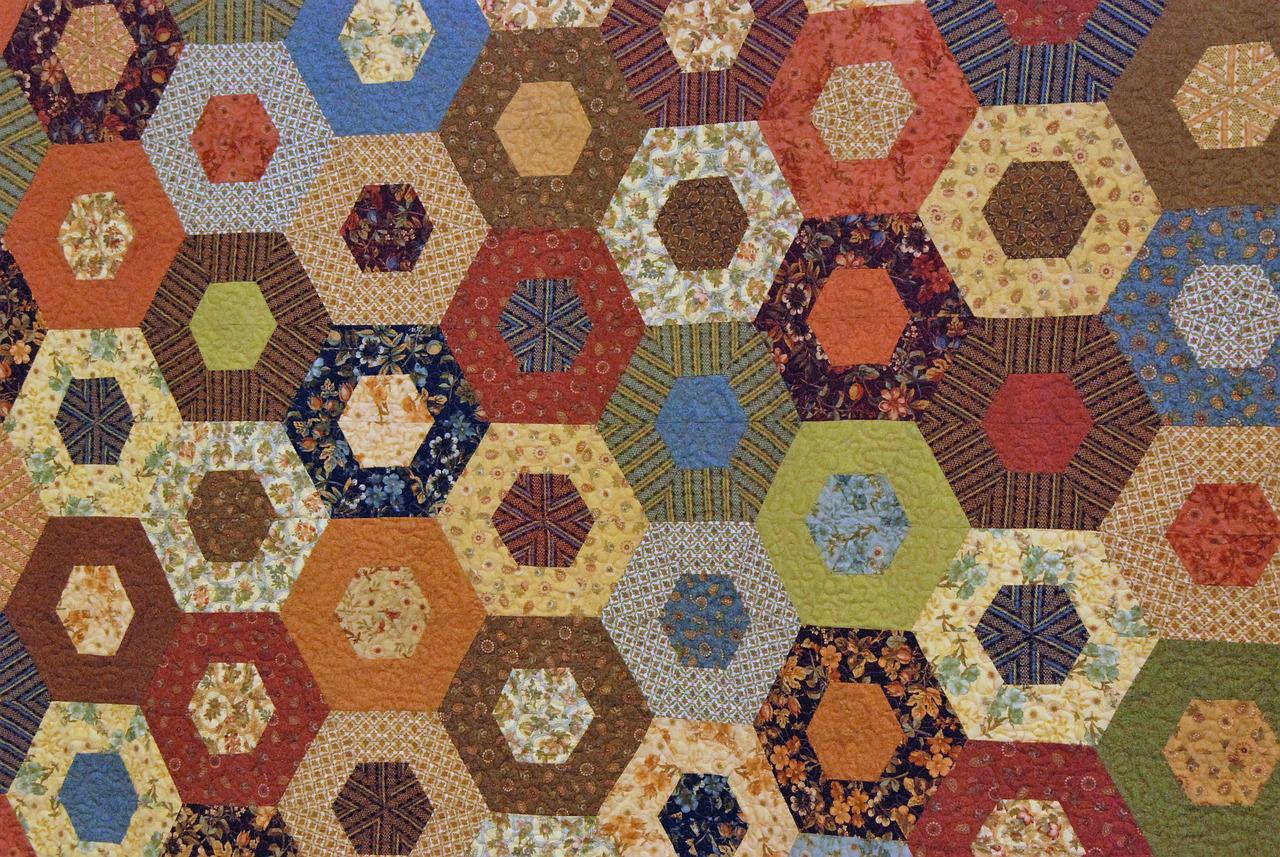 "A Bed Turning", a Historical Trunk Show
Mary Ann Bloom from Gustine is an antique quilt collector.  She will be sharing her collection with us at our guild meeting during a "bed turning."  Each quilt will be taken off of the bed and shown to the guild. Mary Ann will then  explain about the historical significance of the pattern, the quilt maker and the time frame it was made.
Mary Ann is also willing to discuss and talk about your historical quilt at the meeting.  If you would like to have her look it over, please contact Lori N. in advance of the meeting.  Lori can then give you the details you will need to present your quilt to Mary Ann Bloom.